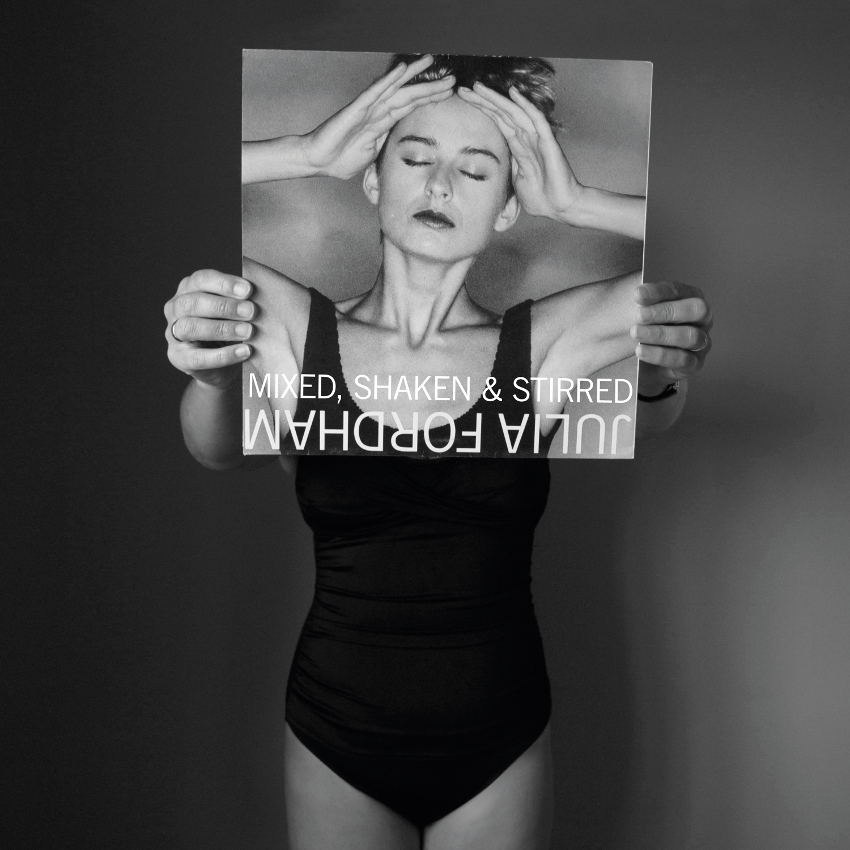 Occasionally we see Sleeveface pics which take the art form into a whole new level.
This is English singer-songwriter Julia Fordham's new album where she's invited various collaborators to rework all 10 tracks of her début album, into house, synth pop and other musical shapes.
The new album is a reimagining for 2016 of the début which originally came out in 1988.
If there's a better way to visually explain this album than Fordham using a Sleeveface pic with the original sleeve image then I haven't seen it!
The trailer vid for the album explains a bit more:
Check out Julia Fordham's website for more info.
Credit: Julia Fordham / Becky Holmes / Vinny Vero